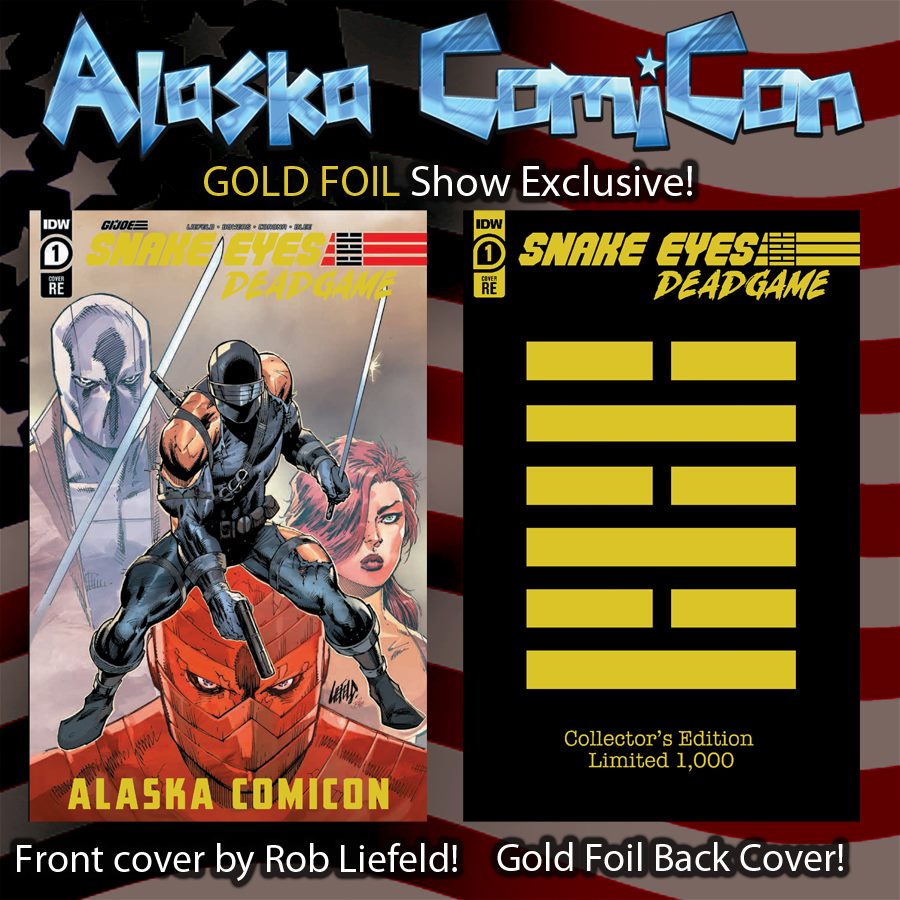 This unique Alaksa Comicon souvenir features artwork by Rob Liefeld, the legendary creator of Deadpool and Cable, available NOWHERE ELSE!
Look at this FRONT COVER!!!!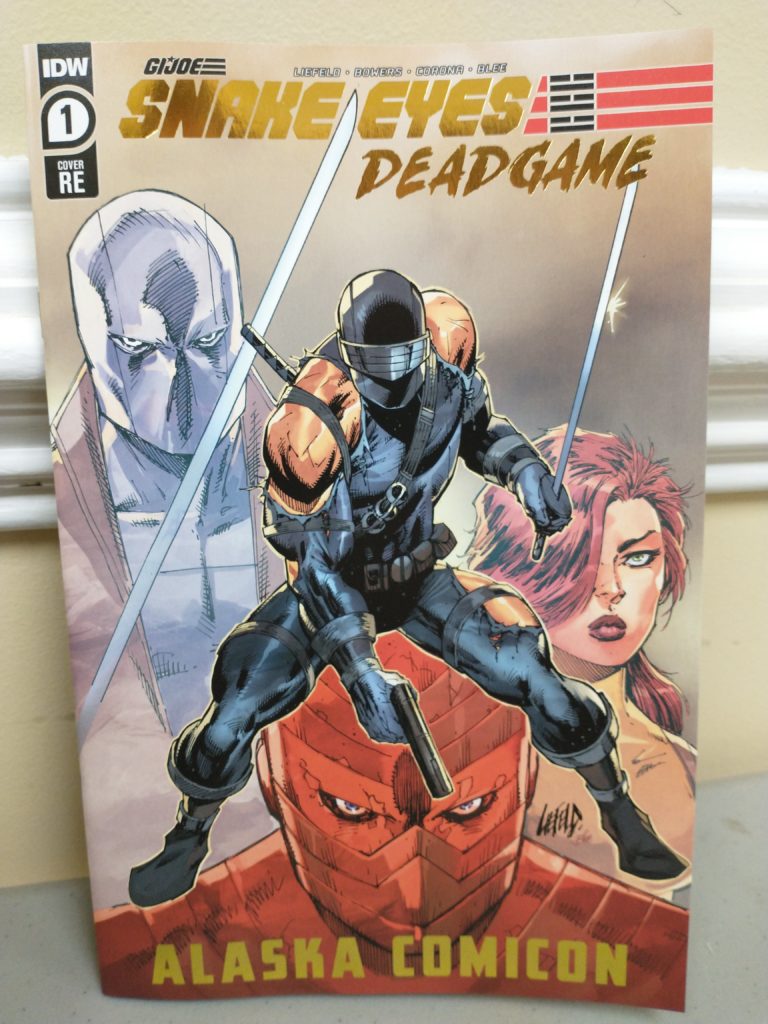 CHECK OUT THIS AMAZING BACK COVER!!!!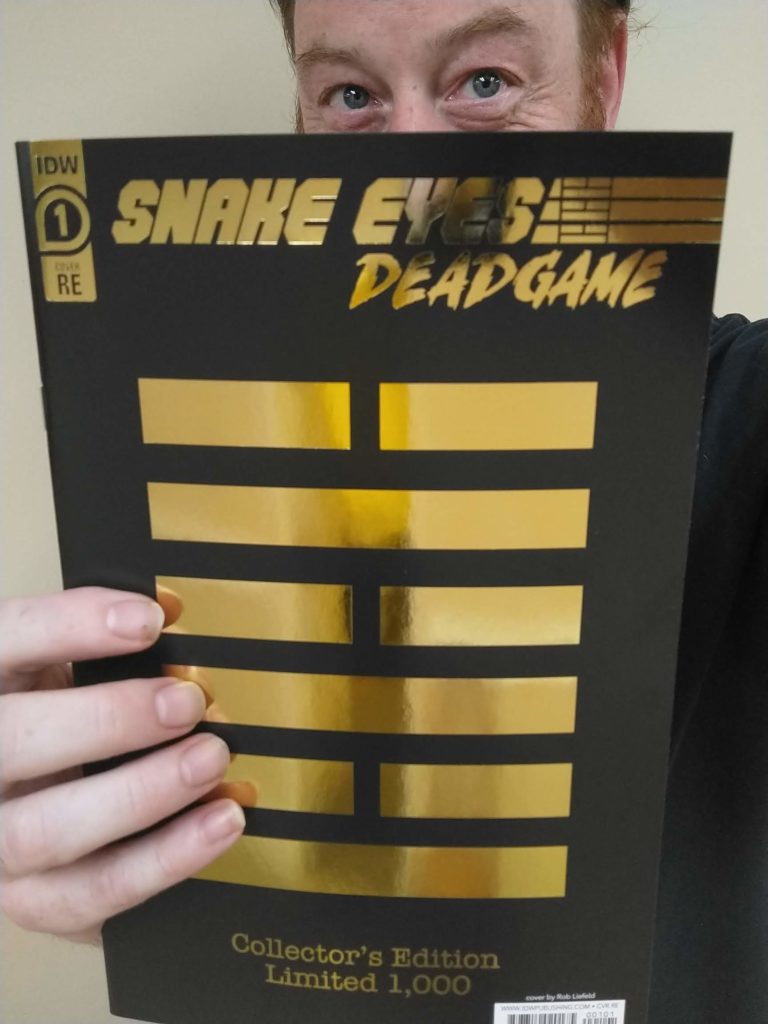 As an added bonus, this special Edition participated in the recent San Diego @ Home experience meaning it is one of the ONLY collectibles that is both a SAN DIEGO COMIC-CON exclusive AND an ALASKA COMICON exclusive. How cool is THAT!?!