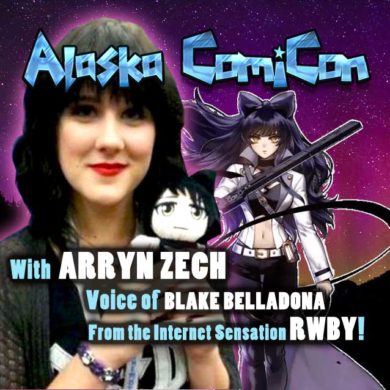 Arryn Zech (RWBY!)
2020 Media Guest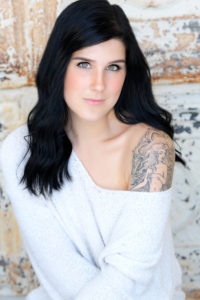 Arryn Zech is an American actress best known for her role as Blake Belladonna from RWBY. She also voices the character Dr. Emily Grey in the longest running web-based series, Red vs. Blue, created by the Austin-based production company, Rooster Teeth.
Arryn was born in Rota, Spain, but was raised in the city of New Braunfels, Texas. She attended the North East School of Arts high-school in San Antonio, Texas, where she majored in Musical Theatre.
She graduated from The University of Texas at Austin with a Bachelors of Journalism in Copy Editing and Design, but found her passions still lie with acting and singing. She worked at the university's student run television station, TSTV, where she worked as an actress, writer, and host for multiple shows including Videogame Hour Live and Still Life.
With over 10 years of training in theatre, various acting methods, and classical voice, Arryn is now based in LA pursing her career in film and television. You can find her on Twitter and Instagram @ArrynZech.