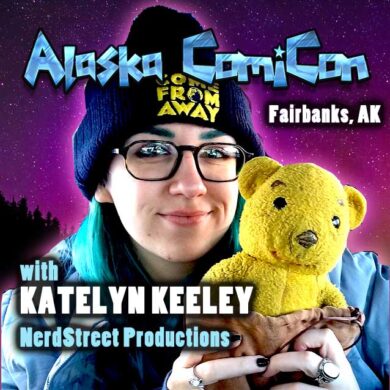 We are honored to have Katelyn return as our Social Media Director and Merch Sales GURU!
There is literally ZERO WAY we could run this show without her, and we sincerely appreciate all of the hard work she does.
If you see her on the show floor, please thank her for MAKING THE SHOW HAPPEN!