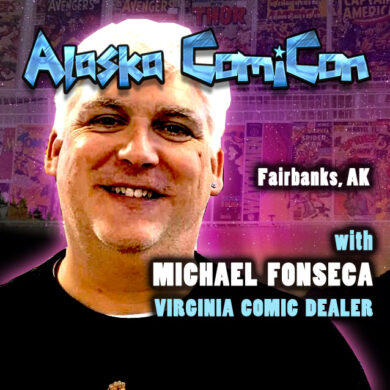 Michael hails from right outside of Richmond, VA and has been part of the collecting scene since childhood.
He is bringing a hand-selected group of comics to whet even the most discerning collector's apetite.
In his free-time Mike does Yoga and is the President of the First Flight Society.
Thanks for being a part of the show, Michael!