We had 2 Archie Comic Exclusives in 2023, each with a cover by guest Dan parent!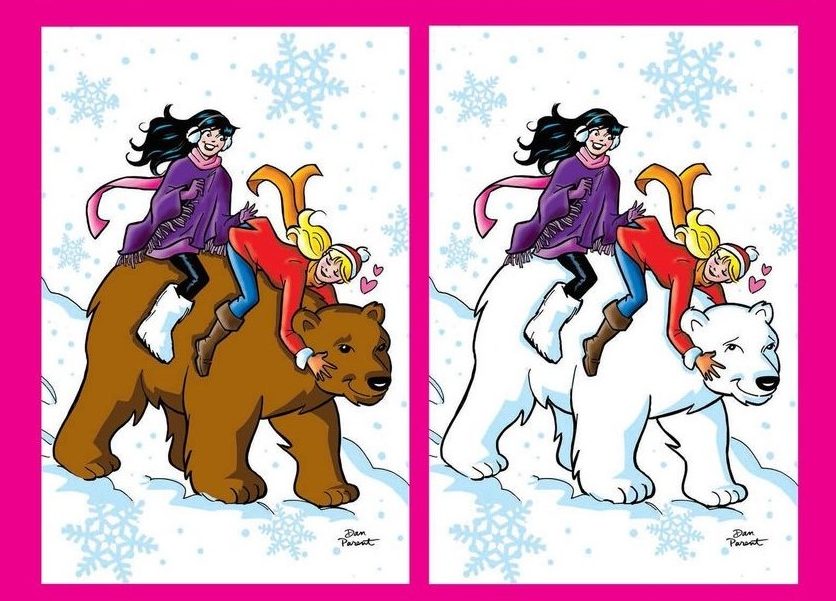 We had several Alaska ComiCon Exclusives in 2022! Here's a preview:
Snake Eyes DeadGame #1 Alaska Comicon Variant Exclusive! Ltd 1,000!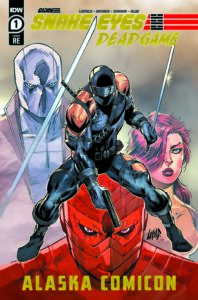 This unique Alaska Comicon souvenir is enhanced with GOLD FOIL and features artwork by Rob Liefeld, the legendary creator of Deadpool and Cable, available NOWHERE ELSE!