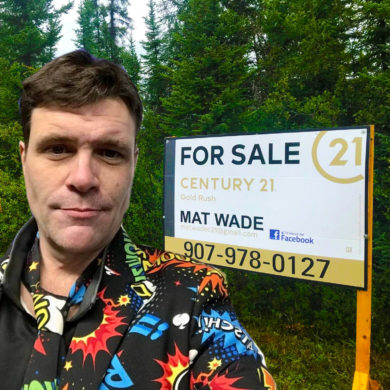 Meet "friend-of-the-Con" Mat Wade at the Alaska ComiCon.
Who better to help you sell or buy your next home than an actual Geek who grew up playing Dungeons and Dragons?
The Alaska ComiCon bought a home from him in 2022, so you KNOW he will do the right job. 110% recommended by the show!