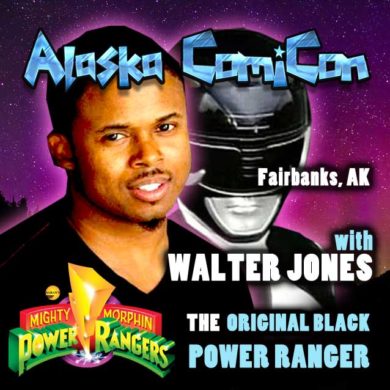 Walter is an actor, dancer and singer.
Walter is internationally known for his creation of the character Zack The Black Ranger from the Children's Action Adventure Phenomenon Mighty Morphin Power Rangers (1993).
He has been featured as a series regular or guest star in over 150 episodes of various shows and has been featured in several films. Some of his credits include: The Golden Globe and Emmy Award winning police drama The Shield (2002), the top-rated drama series CSI: Crime Scene Investigation (2000), the long running comedy hit Moesha (1996). Walter works regularly as a voice actor lending his voice to radio television, film and video games. Walter's recent voice over acting jobs includes work on Step Up (2006), Divergent (2014), and Annie (2014). Walter resides in Los Angeles, California and spends his free time salsa dancing, camping, scuba diving, snowboarding, and travelling.